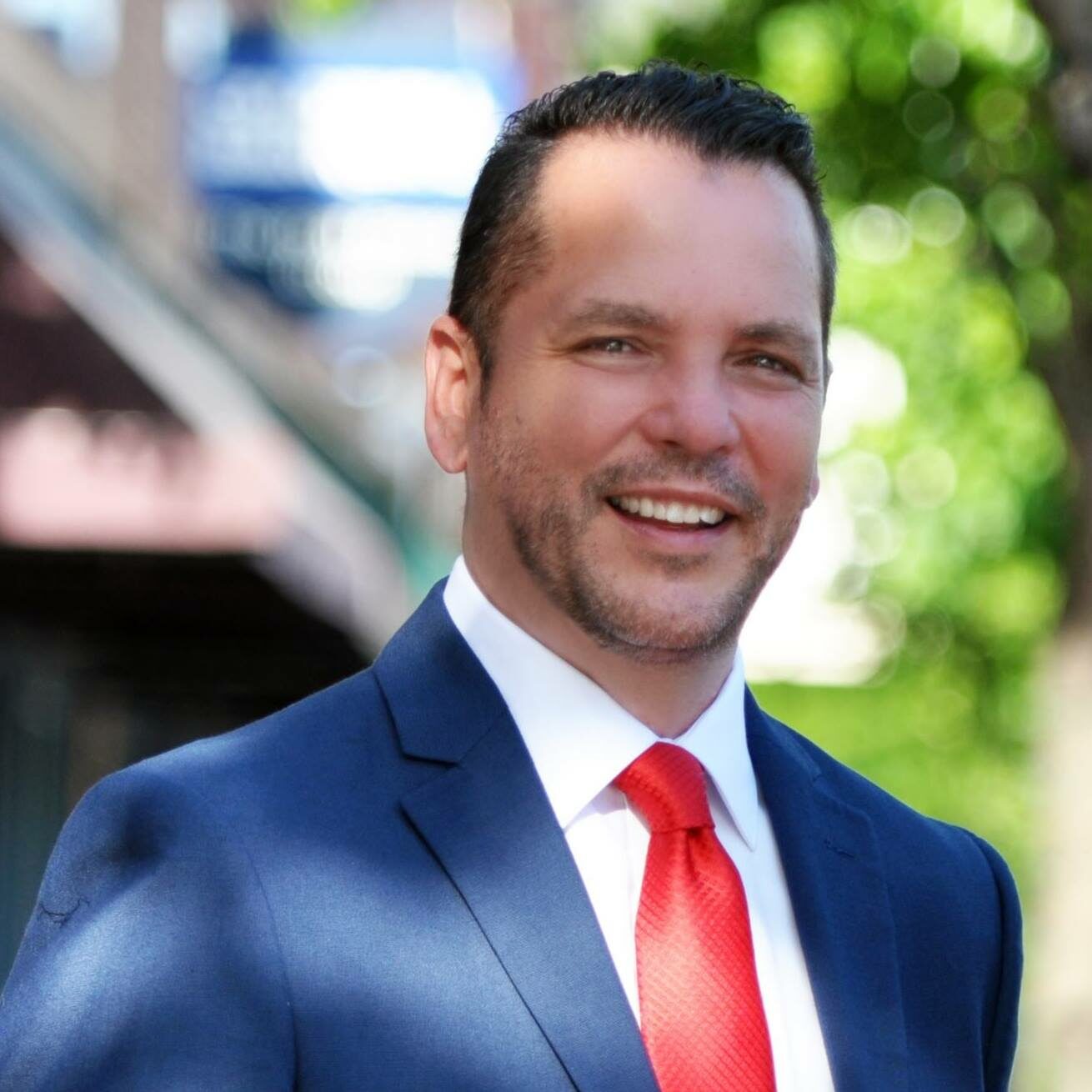 After years of experience in the title insurance industry, Darren Bennefield founded Carrington Title Partners in 2006. Since then, the Carrington Title team has provided the Illinois real estate industry with personable, exceptional, and expertly-crafted service.
At Carrington, our clients have come to expect the best of both worlds—a boutique team that provides friendly, personalized service combined with the security of the largest and most recognized underwriters in the country. 
"At Carrington Title Partners, we are committed to partnering with you to protect one of the biggest investments that you'll ever make—real estate. We exist to provide exceptional service, to continually build upon our expertise, and to inspire professionalism as we simplify the closing process."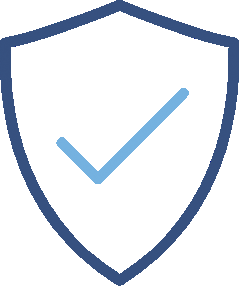 We recognize the trust that you place in us when you choose to partner with us. We commit to intentionally protecting, educating, and advocating for you throughout the entire closing process.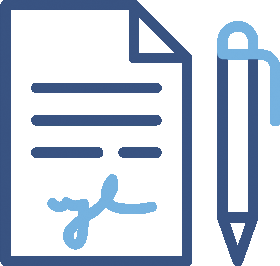 We don't just talk the talk— hard work is in our DNA. Our company culture is built on providing exceptional, over the top services. We get into the weeds on each title policy— going above and beyond to always ensure a clean title.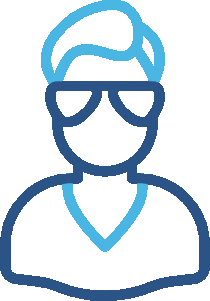 Our team has decades of experience in doing the work for you. We are a seasoned staff of title experts who are dedicated to continually building upon our wealth of industry knowledge and resources.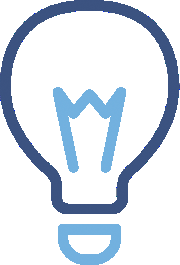 Inspiring Professionalism
We are passionate about maintaining excellence in all that we do. Our team is committed to delivering optimal results and adhering to best practices. 
We intentionally invest in local businesses and organizations that we believe in—partnering with them to provide life-changing support, service, and advocacy within our community.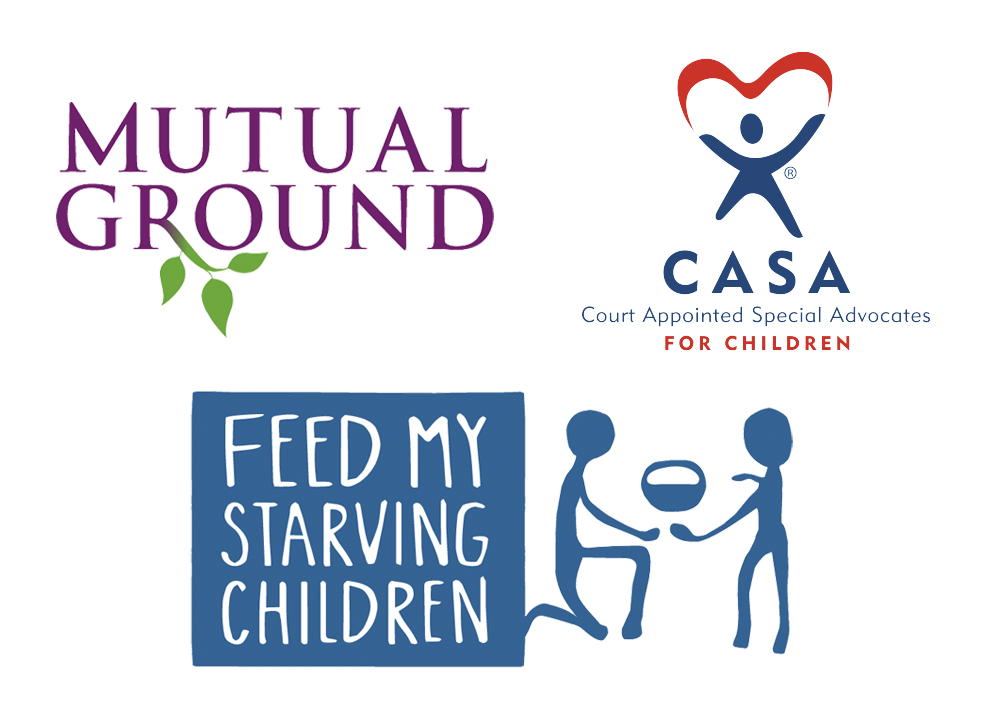 We are dedicated to continuing our education, maintaining the best practices, and growing our robust industry network.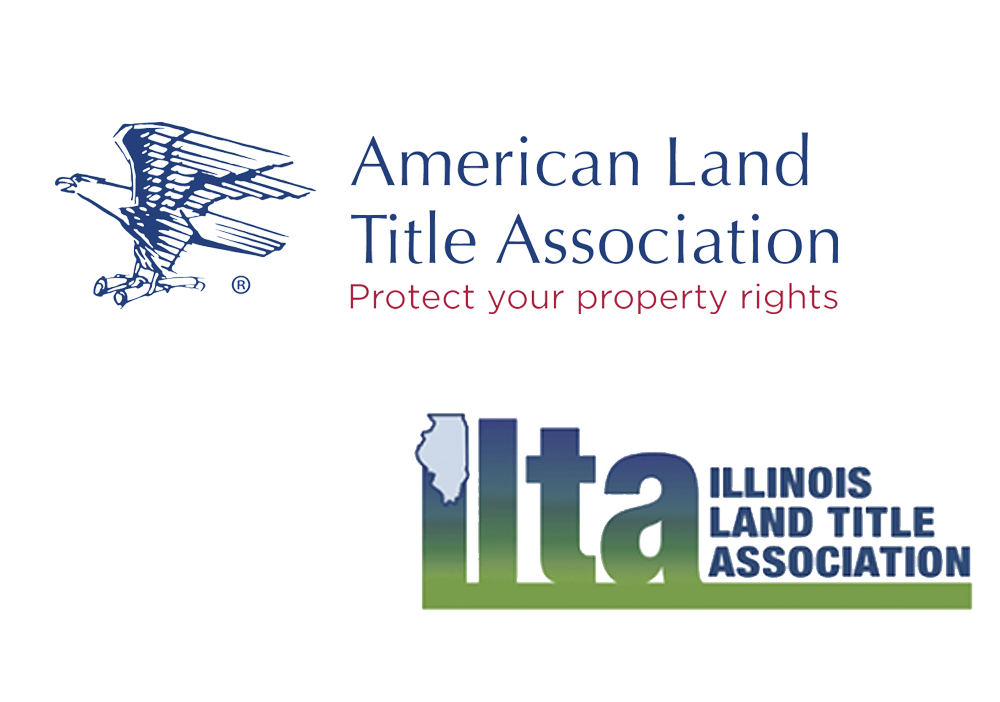 EXPERTS!

The people at Carrington are quick and a pleasure to work with. I never worry about getting a call from the closing table because I know they've triple checked everything. I couldn't see myself using a different title company.
- Timothy A

Most Helpful Bunch!
I've worked with Carrington for years and I've gotten to know all the people working there. They are the most helpful bunch that never complain about how many questions you have or how complicated a closing is. I happily recommend them to anyone who comes my way.
- Sarah P

They helped me

UNDERSTAND

!
I had a purchase closing at Carrington and from beginning to end they helped me understand what I was signing. They were willing to explain the whole process to me and they even made me a coffee to go. Really couldn't have asked for more.
- Paul F

Phone 630.317.0049   /   Fax 630.282.4671   /   Email info@carringtontitle.com
©2023 Carrington Title Partners | 1919 S. Highland Ave. Building B Suite 315 Lombard, IL 60148  |  Privacy Statement