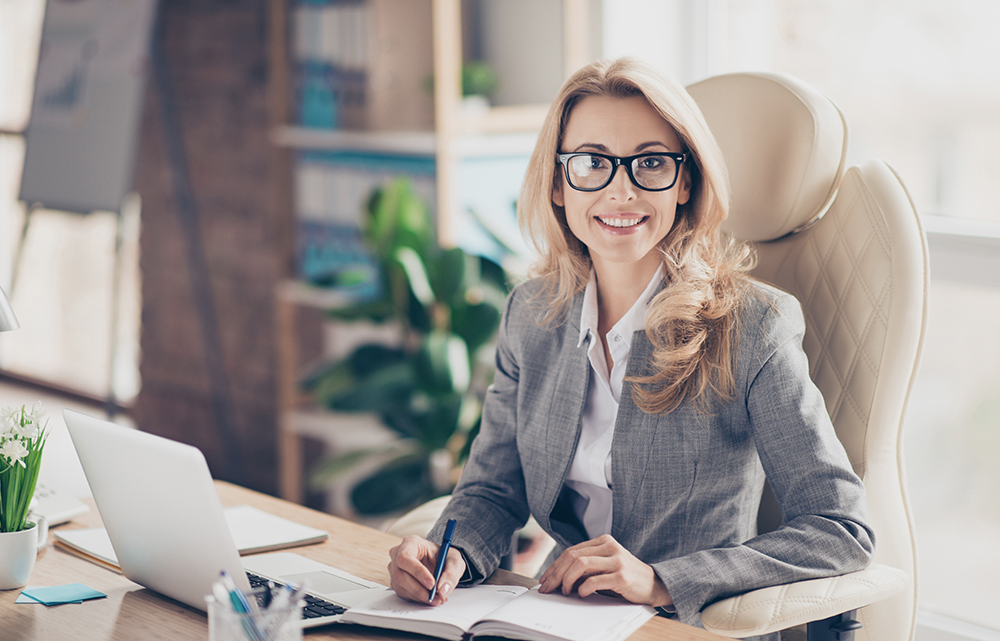 As lenders work to close as quickly and smoothly as possible, our seasoned team serves as a one-stop-shop for any title-related services. Whether it's title searching, title insurance, or escrow services, we're here to facilitate stress-free residential and commercial real estate transactions, even at month-end. Mortgage professionals can rely on Carrington Title to provide:

Quick and efficient originations and title searches.
Competitive, secure policy issuance.
Quick, easy, and knowledgable closings at your convenience—anytime, anywhere.
Post closing support and settlement services.
Lenders can count on us as steady partners in providing an exceptional experience for homebuyers and sellers. We're committed to helping you achieve compliance, efficiency, and speed in every step of the process.
I had a purchase closing at Carrington and from beginning to end they helped me understand what I was signing. They were willing to explain the whole process to me and they even made me a coffee to go. Really couldn't have asked for more.

Phone 630.317.0049   /   Fax 630.282.4671   /   Email info@carringtontitle.com
©2023 Carrington Title Partners | 1919 S. Highland Ave. Building B Suite 315 Lombard, IL 60148  |  Privacy Statement