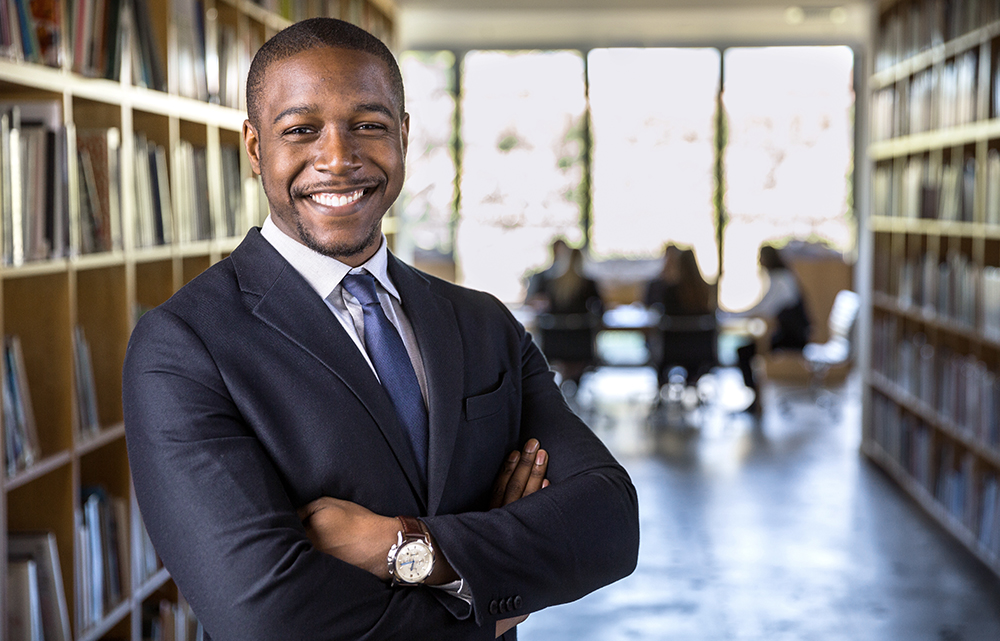 As a full service title agency, we are equipped to aid attorneys in as much or as little of the real estate closing process as you desire. We are highly adept at partnering with attorneys to ensure that each of their real estate transactions are legal and fully compliant with the applicable Illinois laws and statutes. Whether you are an experienced attorney or new to the practice of law, our attorney agent program helps streamline your business by providing:
Priority, expert handling of title work.

Competitive policy issuance.

In-depth underwriting expertise and assistance.

Short gap times and speed of escrow services.

Exclusive discounts for a full suite of products and services.

Quick, easy, and knowledgable closings at your convenience—anytime, anywhere.

We'll do the work for you—we'll help you increase your revenue and expand your business by ensuring quick, smooth, and expertly-crafted transactions for your clients.
Expand your services by becoming a title agent. We partner with you to better serve your clients—educating, training, and supporting you to make closings simple. 


Phone 630.317.0049   /   Fax 630.282.4671   /   Email info@carringtontitle.com
©2023 Carrington Title Partners | 1919 S. Highland Ave. Building B Suite 315 Lombard, IL 60148  |  Privacy Statement