At Carrington Title Partners, we recognize that your service needs will depend upon your role in the closing process. Our experienced staff is well-versed in creating customized solutions for every type of client. Whether you're a homeowner, a lender, an attorney, a homebuilder, or a realtor, we provide curative services that get you to the closing table.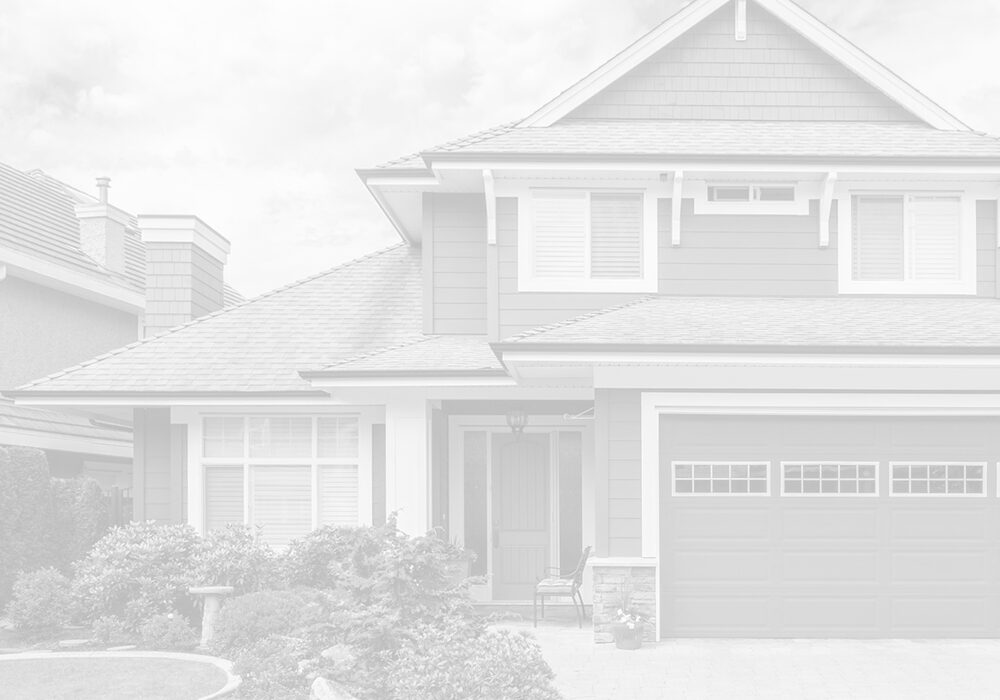 Whether you're buying, selling, or refinancing, our title experts can guide you through the essential closing process and clarify exactly how residential title insurance protects you.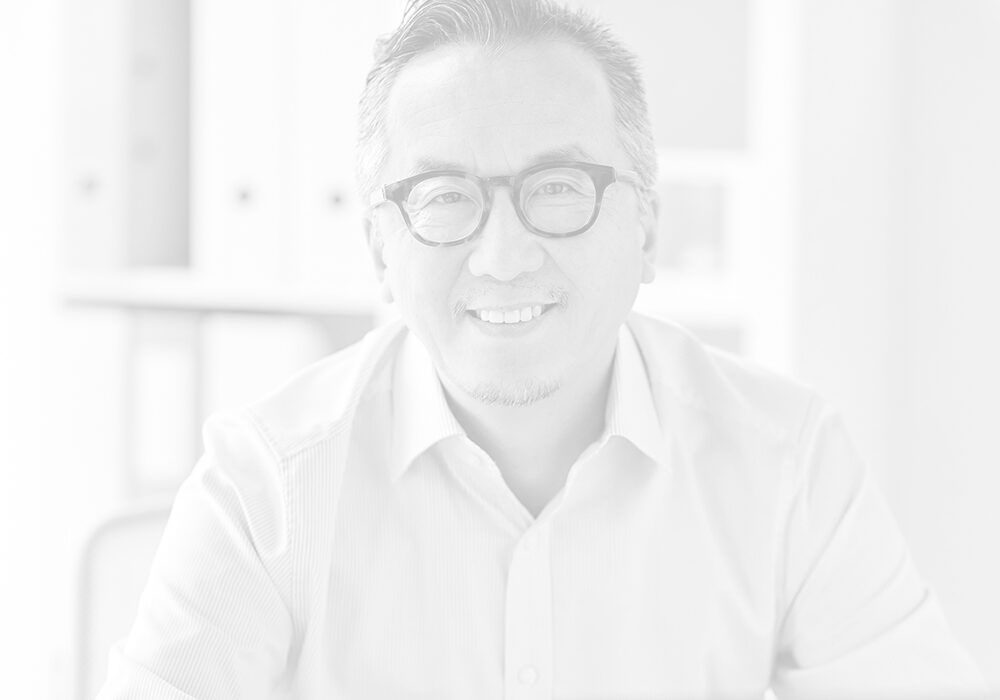 With dedication and loyalty, we partner with real estate brokers and agents to provide their clients with a high quality closing experience that empowers all parties to stay on track and retains clients for life.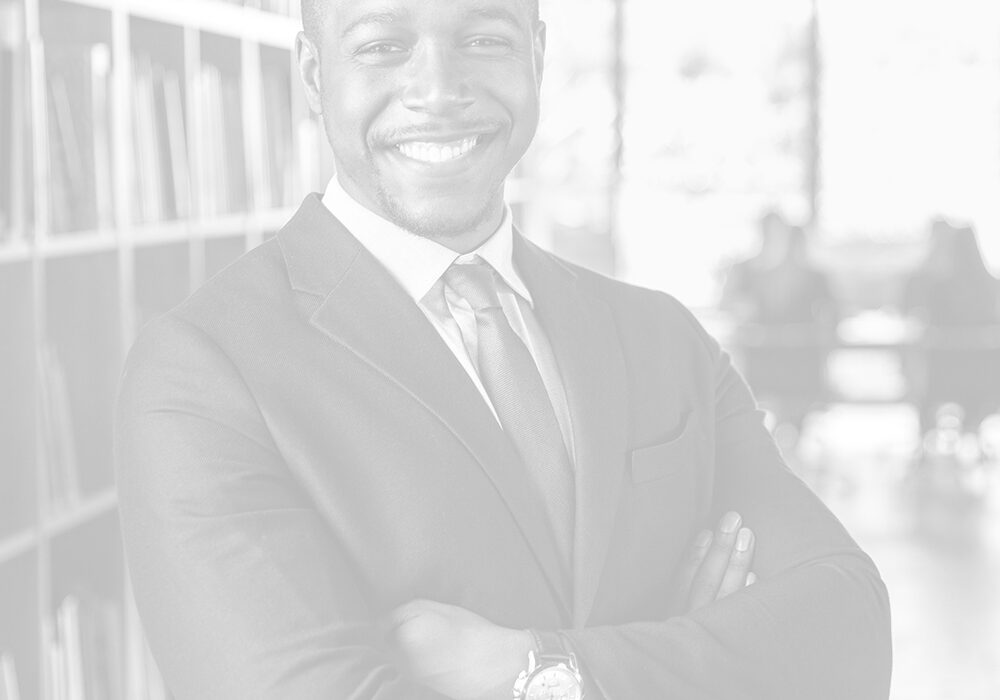 We'll do the work for you—our aggressive attorney agent program supplies concierge services that allow you to ensure quick, smooth, and expertly-crafted transactions for your clients.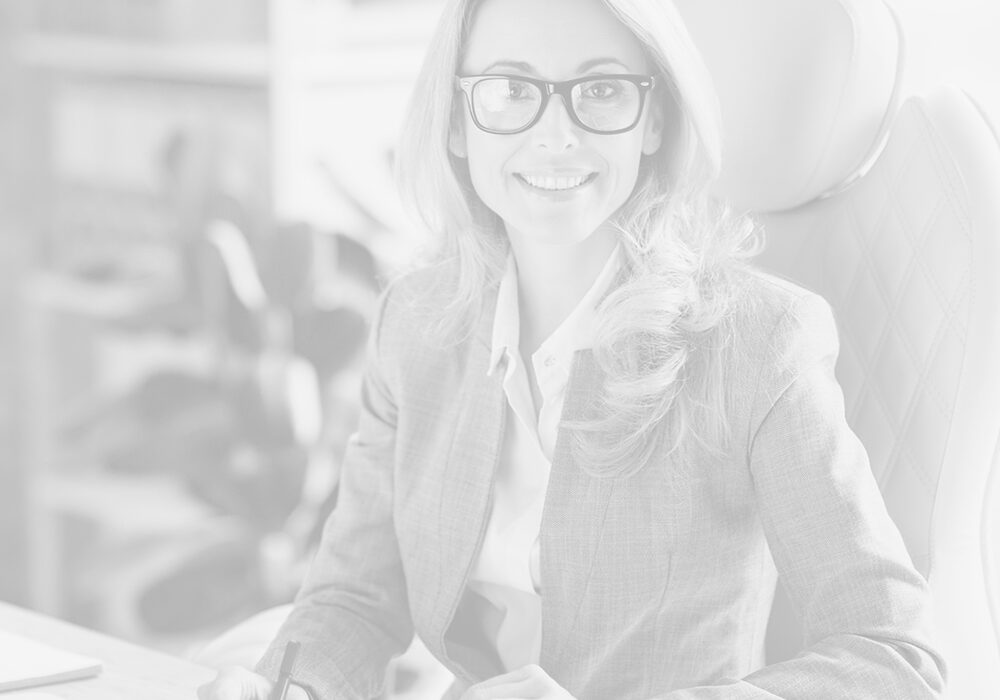 As lenders work to close as quickly and smoothly as possible, our seasoned team is here to provide any title-related services and facilitate stress-free transactions, even at month-end.
We know that builders must maintain momentum through every phase of development. Our creative underwriting solutions and range of support enables you to satisfy your customers by closing quickly and efficiently.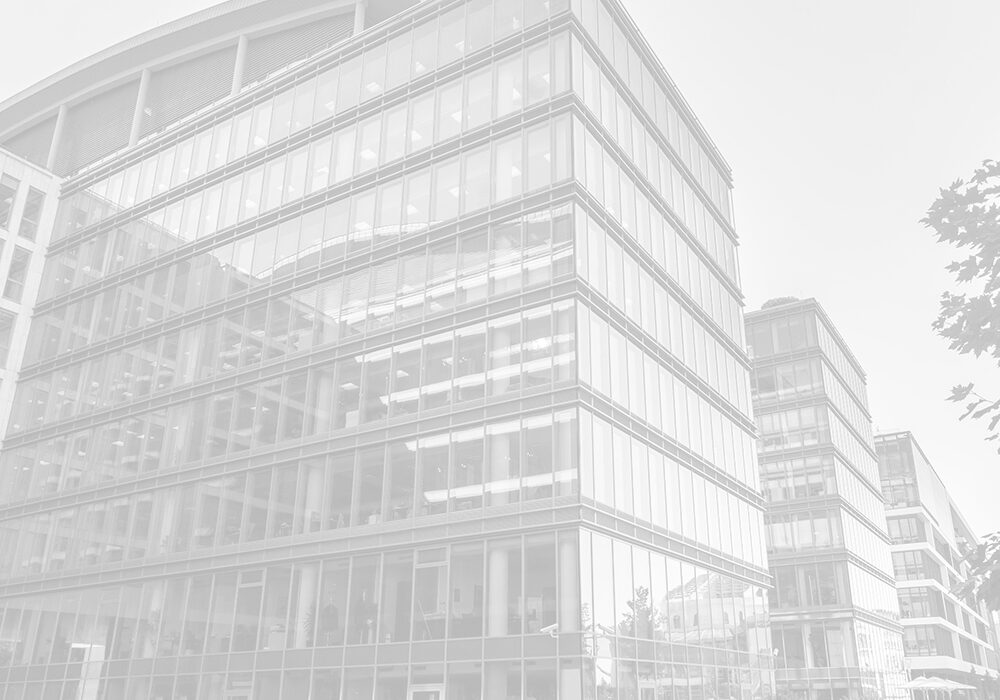 We secure even the most complex developments and protect your investment by anticipating problems and keeping the commercial real estate transaction on track.

Phone 630.317.0049   /   Fax 630.282.4671   /   Email info@carringtontitle.com
©2023 Carrington Title Partners | 1919 S. Highland Ave. Building B Suite 315 Lombard, IL 60148  |  Privacy Statement