The Importance of Title Insurance
The Importance of Title Insurance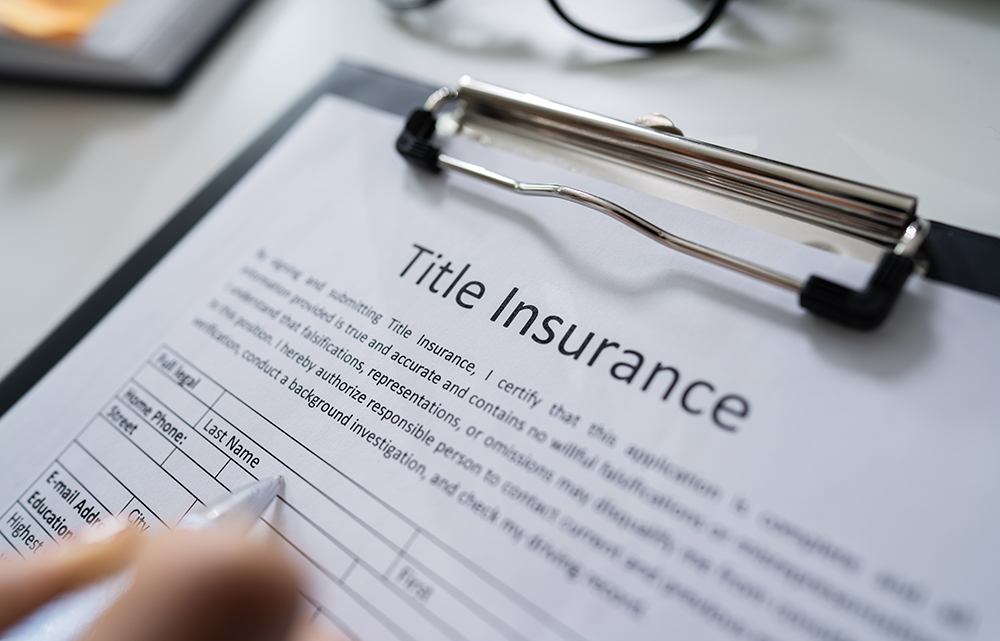 The Importance of Title Insurance
Buying or selling a home is one of the largest undertakings that many of us will face. There are many steps in the process and, if it's not an industry that you work in on a regular basis, it can feel confusing and intimidating. We're here to help—we're not here to gate-keep the process so that you are simply carried through it without any true idea of what's happening. Our goal is to empower you by providing an easy-to-understand explanation of title insurance. 
Title insurance is a unique but necessary insurance policy that protects your ownership in real estate property. It is purchased at the closing for a one-time fee. Clear title is a requirement for any real estate transaction—confirming that you have received ownership rights. While many policies, like home insurance, protect you from something that may happen in the future, title insurance insures backwards. Our title experts do a deep dive into the past of the property— examining public records and ownership history to check for claims, forgery/fraud, tax issues, liens, defects, or judgments of any kind that could be used against you as the property owner. After we've performed a thorough examination, we insure a "clean title" and we commit to providing you with title insurance. There are two types of title insurance:

This is a policy required by a mortgage lender to complete the closing process. This protects the lender from potential financial loss, should the seller become unable to transfer title rights. Buyers are usually responsible for purchasing this policy. However, only the lender is protected by this policy. The policy is effective for the life of the loan. 

This is a separate policy that protects the owner from any title defects that could affect their ownership rights or bring financial loss. Although an owner's policy is optional, it is a highly recommended precaution that gives buyers peace of mind. This policy lasts as long as you retain interest in the property or remain liable for any warranties on the title. 
Why Do I Need Title Insurance? 
While a lender's policy is almost always required, opting to forego an owner's policy can expose you to significant risk, should a title defect pop up. Our title examinations are extremely thorough and that's why we commit to providing you with title insurance in the rare event that a problem arises. Some of the most common title claims are: 
Conflicting ownership claims, forgery, fraud, marital rights, undisclosed heirs, building permit violations, recorded notices of zoning violations, and improper legal descriptions of the property. 
Outstanding liens that invalidate the seller's legal claim. These typically relate to the priority of a mortgage lien in relation to other liens on the property and other types of liens attached to the property —such as state or federal tax liens or other court judgments 
Issues that arise due to the improper completion of closing documents, flawed records, and agent defalcations. 
Defects in insured title otherwise not excepted in the policy—things like missing interests, easements, or other recorded rights. 
75% to 85% of title claims are made within the first six years of the life of the policy. Don't let something like surprise back taxes put you in financial distress. With title insurance, your coverage gives you the assurance that you will be protected when you need it the most.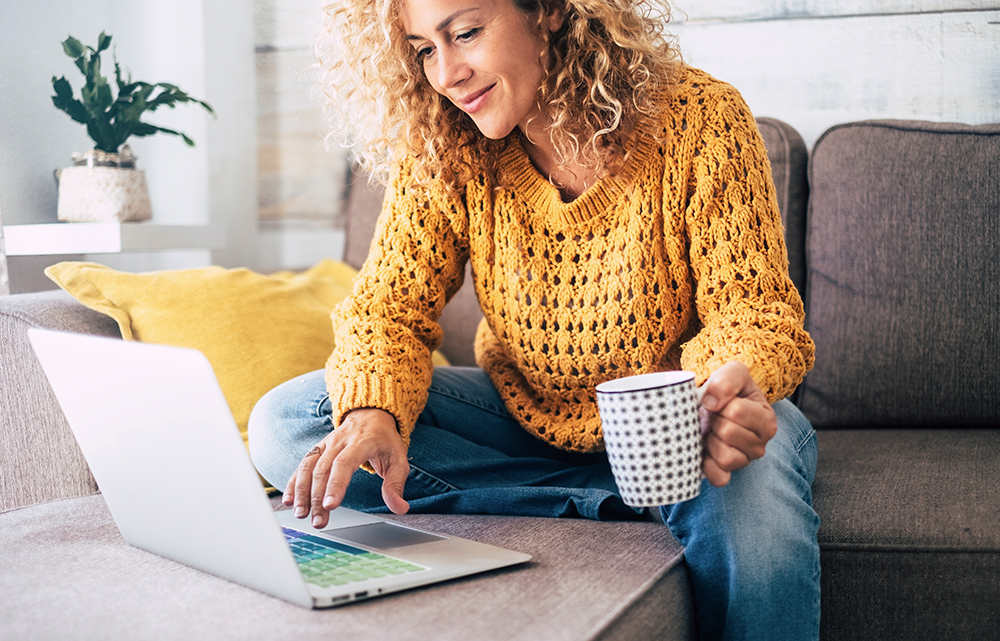 Why do I need title insurance for a refinance?
You do not need to purchase a new owner's policy when you refinance because your owner's policy protects you for as long as you and your heirs hold interest in the property. However, you will need to purchase a new lender's policy. This is because, when you refinance, you are acquiring a brand new loan—even if you have the same lender. While it may seem highly improbably, lenders require protection from any liens or judgments that may have been incurred. 
Why do I need title insurance for my home?
While your new home has never been lived in, the land that it is built upon has probably had many previous owners. Like any other title insurance process, we would perform an exhaustive examination of the land's history to ensure a clean title. Unfortunately, builders sometimes fail to pay subcontractors and suppliers. Even though you may not personally be the one building the home, this would be an instance where a subcontractor or a supplier could place a lien on your property. Obtaining title policies would protect you and your lender from financial loss in this instance and in any instance that presented a title defect.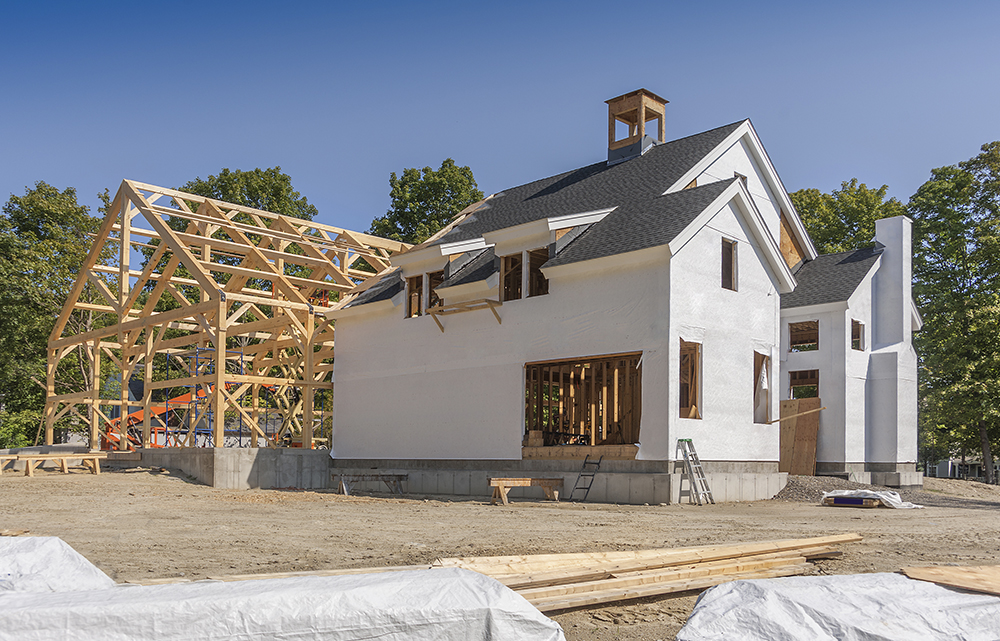 Ultimately, we aim to demystify this process for you and to provide expertise that is truly helpful to you and your family. We encourage you to contact us if you have any questions or concerns. 

Phone 630.317.0049   /   Fax 630.282.4671   /   Email info@carringtontitle.com
©2023 Carrington Title Partners | 1919 S. Highland Ave. Building B Suite 315 Lombard, IL 60148  |  Privacy Statement