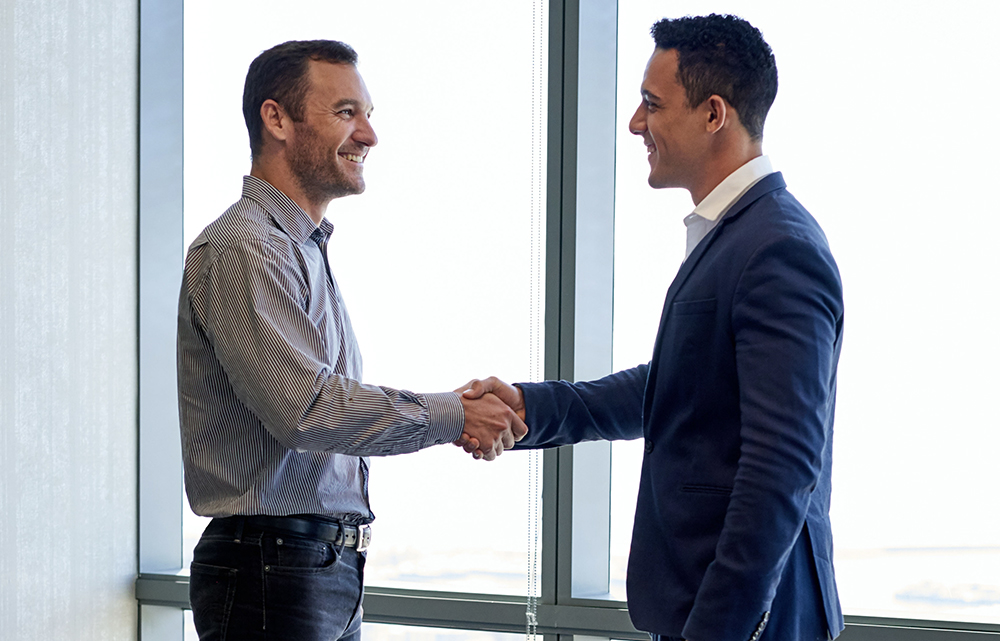 Increase Your Earning Potential
Increase Your Earning Potential It's now easier than ever for Illinois brokers and attorneys to expand their services and increase their earning potential by becoming title agents. As the title insurance industry evolves, we now have the capability to educate and support you as you begin to issue title policy. When you become an agent, you'll receive: 
Title education and training from title experts with over 20 years of industry experience

Support services that empower you to issue title policy with ease

The aptitude to provide your clients with easy, integrated services 
Further your education and serve your clients better by partnering with us to make your closings simple, accessible, and seamless for all parties. 
Please enter your information below and a representative will contact you shortly to explain the simple and easy process of becoming a title agent.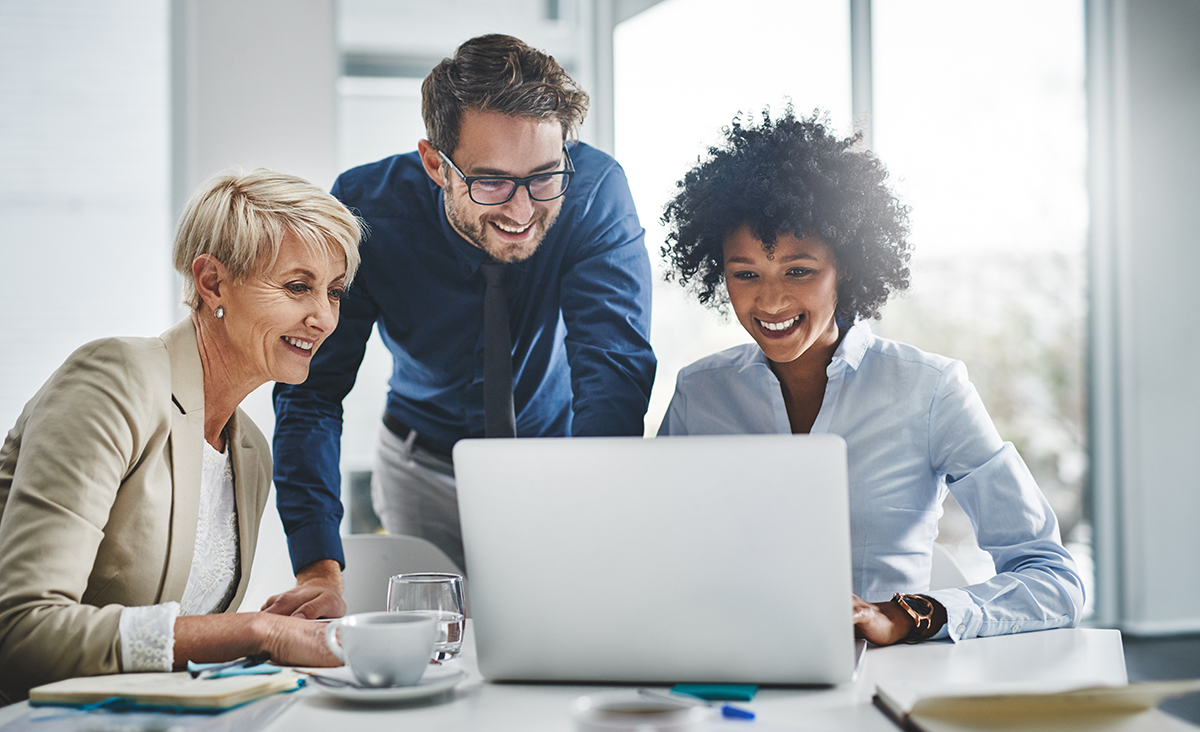 At first, I was hesitant because I didn't understand title insurance.  With the assistance of Darren and his team, I have become more knowledgeable, more responsive and have increased my revenues by approximately 40%.  I'm so glad that I took this opportunity to become a title agent.  I would 100% do it again

Phone 630.317.0049   /   Fax 630.282.4671   /   Email info@carringtontitle.com
©2023 Carrington Title Partners | 1919 S. Highland Ave. Building B Suite 315 Lombard, IL 60148  |  Privacy Statement