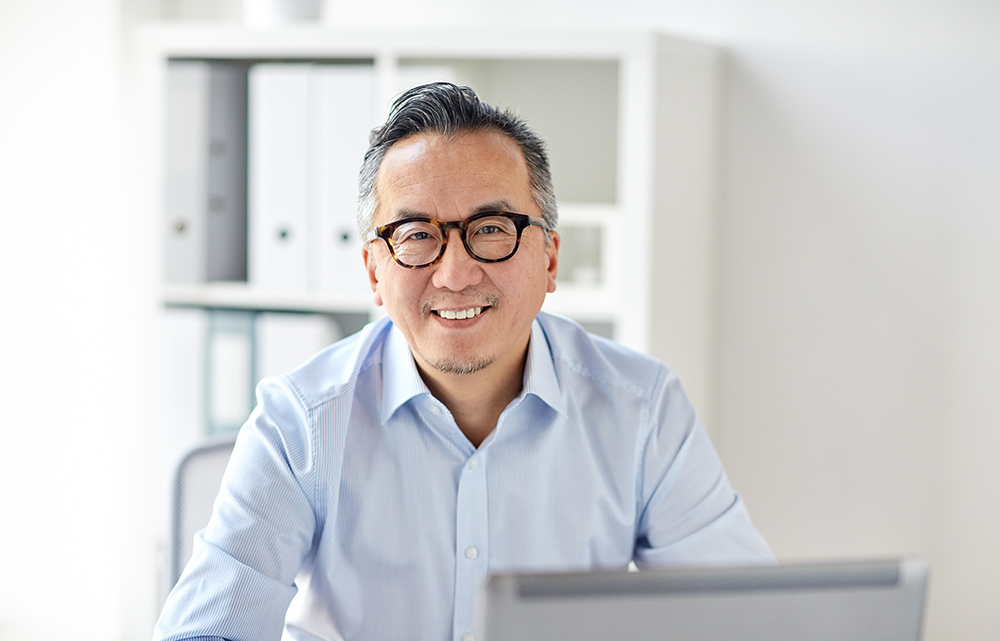 We know that real estate brokers and agents work hard to guide their clients through the processes of buying and selling homes. Together with real estate professionals, we work side by side to advocate for the client by ensuring the safe and efficient transfer of title and providing a high quality closing experience for all parties. When you partner with Carrington Title, we provide:

Personalized, attentive title and escrow services.
Competitive policy issuance.

Strict adherence to local, state, and federal regulatory compliance guidelines.

Expert support in real estate transactions.
Prompt communication that enables all parties to stay on track.
Quick, easy, and knowledgable closings at your client's and your convenience—anytime, anywhere.

Expand your services by becoming a title agent. We partner with you to better serve your clients—educating, training, and supporting you to make closings simple. 


Phone 630.317.0049   /   Fax 630.282.4671   /   Email info@carringtontitle.com
©2023 Carrington Title Partners | 1919 S. Highland Ave. Building B Suite 315 Lombard, IL 60148  |  Privacy Statement