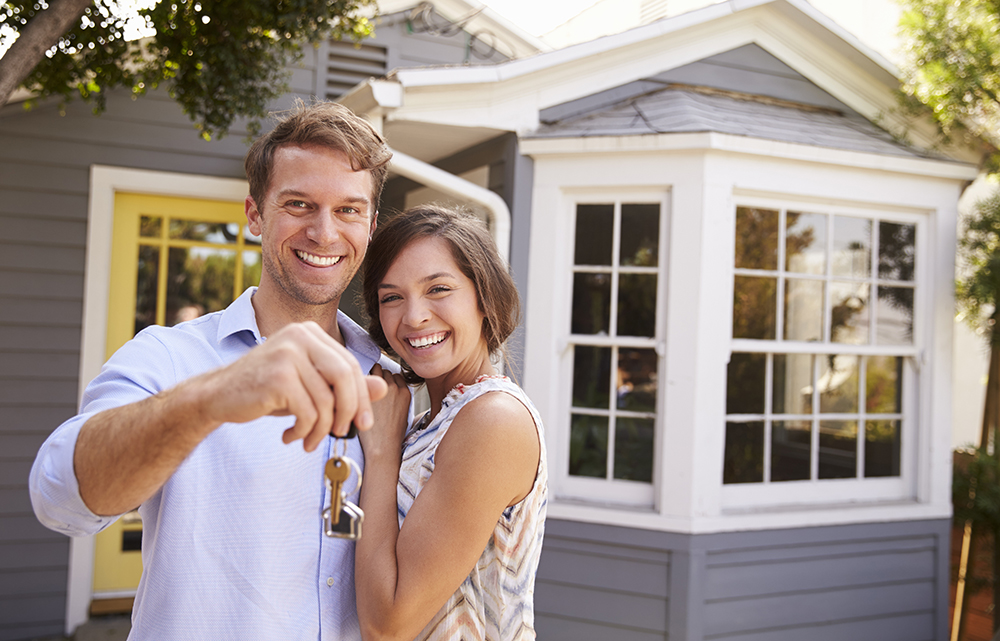 Buying, selling, or refinancing a home can feel like a daunting process. We've put together a fundamental explanation on The Importance of Title Insurance to help you understand why protecting yourself from title defects is a crucial step in the real estate closing process. We encourage you to know that, in the state of Illinois, the buyer has the right to choose their own title company. When you choose Carrington Title Partners, you are choosing a team of title experts who will:

Advocate for you as we perform an extensive title search.
Issue your title insurance policy at a competitive rate.

Provide clarity in every step that leads to the closing table.

Perform a quick and easy closing process at your convenience—anytime, anywhere.
We perform the essential service of making sure that your property rights are protected. We search public records for previous liens, tax issues, ownership disputes, forgery or fraud, or any judgments that could effect the property. After the examination process, we'll produce a commitment to supply you with title insurance—providing you with the peace of mind that you are protected from financial loss due to title defects.
I've worked with Carrington for years and I've gotten to know all the people working there. They are the most helpful bunch that never complain about how many questions you have or how complicated a closing is. I happily recommend them to anyone who comes my way.

Phone 630.317.0049   /   Fax 630.282.4671   /   Email info@carringtontitle.com
©2023 Carrington Title Partners | 1919 S. Highland Ave. Building B Suite 315 Lombard, IL 60148  |  Privacy Statement